Hello,
I am trying update the plugins in the Unity project so that I can use the ECMO components in Unity.
I think I have correctly updated the managed plugins using the built 4.X branch on the engine but I am not sure if I updated the Native plugins correctly and when I tried I get an error saying it cannot import the scenario files.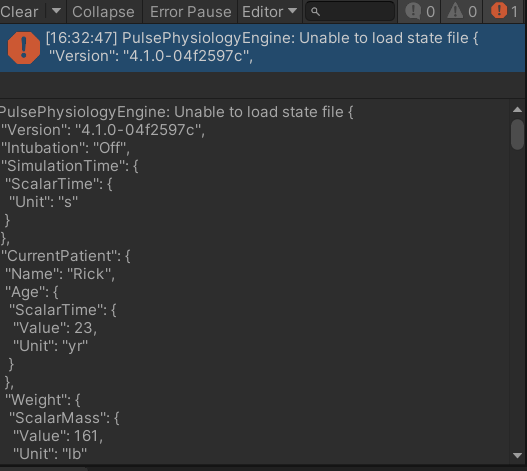 Will there be an official update to the Unity project that will include the ECMO component soon?