Hello,
I am learning the energy system.
I don't know how to set correct intensity for different activities performed by different patients.
The average adult male has a maximal work rate of 1200W, according to the documentation in https://physiology.kitware.com/_energy_methodology.html.
Can Pulse calculate the maximal work rate depending on different patients?
I think an old male has a less maximal work rate.
How to get a maximal work rate corresponding to a specific patient?
I check some references on the table and it is hard for me to find the data.
However, reference 40 is a Watts Calculator.
I set 3 min in Average Pace/500 Meters and get 60 Power. Generally, it is harder for an old adult to finish 500 meters in 3 min than a young one. Is the power always closed to 60 for different patients?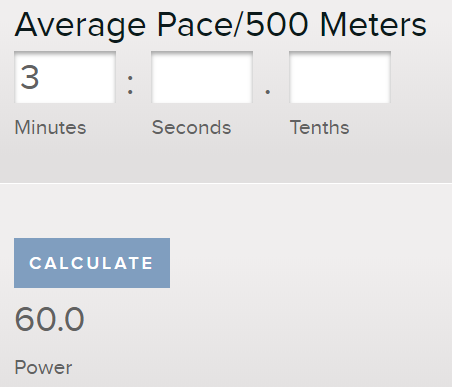 I recheck the documents,
"The maximum work rate will scale with physical conditioning, fed/starvation levels, and body composition." is Future work…
Is it possible for me to provide Mechanical Power not Exercise Intensity to test activity simulation?